Enhancing Employee's Vision Through Eye Care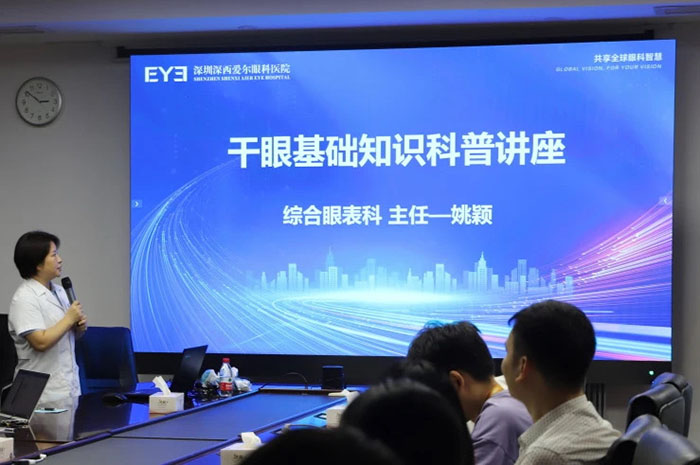 Work takes up a significant portion of people's lives. Prolonged screen time contributes to eyestrain, which can lead to various problems, including burning eyes or itchy eyes, sore or irritated eyes, watery eyes, blurred or double vision and so on. To relieve eyestrain and raise awareness of eye care, the team from Aier Eye Hospital carried out a health lecture in Yaham to share eye-care knowledge and screen eye diseases.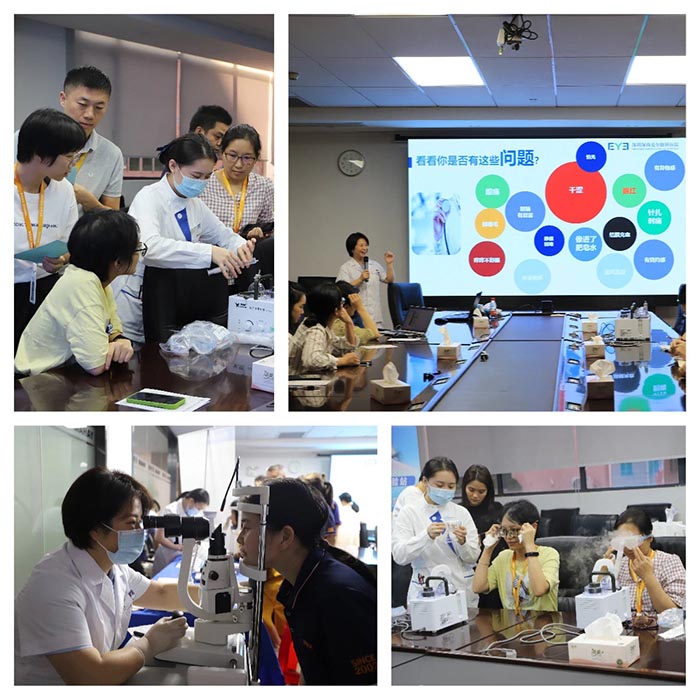 For participants, eye specialists offered free medical eye checks including slit-lamp microscopic examinations and meibomian gland photo examinations, then carefully analysed and explained inspection results and provided professional suggestions. Additionally, they taught eye exercises for eye relaxation. Finally, Dry Eye Moisturizing Experience Coupons as well as eye masks, canvas bags and other small gifts were distributed to participants.
The health lecture organized by Yaham together with Aier Eye Hospital has raised employees' awareness of the eye health condition, advocated a healthy lifestyle and guided employees to seek treatment in a scientific manner.